Associate Professor of Management
Phone: (609) 771-2849
Email: dprensky@tcnj.edu
Office: Business Building 321
Office Hours: Monday & Thursday, 11:00am-12:00pm Monday 3:30-4:30pm
Zoom Meeting:
PhD University of Chicago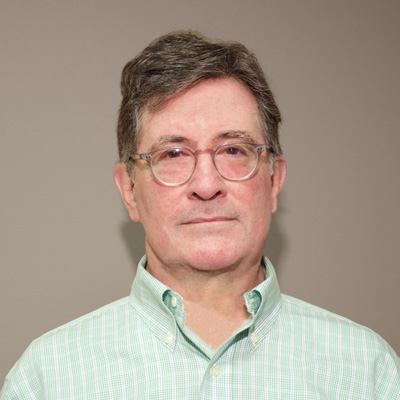 David Prensky teaches courses in higher education management and policy,  leadership, corporate social responsibility, and other organizational topics at The College of New Jersey (TCNJ). He is currently leading The College's effort to create a comprehensive leadership development program for students from across the campus. From 2004 to 2007, Dave was the founding Director of the Bonner Center for Civic and Community Engagement at TCNJ, where he was responsible for  coordinating the College's community outreach efforts. These efforts included community engaged learning and civic and community leadership programs; national and state AmeriCorps programs; the Bonner Community Scholars Program; and the Leadership Programs for the Public Good.
Prior to the founding of the Bonner Center in 2004, Dave was the Dean of the School of Business from 2000 through 2004 and a member of the marketing faculty at TCNJ since 1990. He received a PhD in Sociology from the University of Chicago, an MA from Indiana University, and a BA from the University of Pennsylvania. Dave's academic work was in the areas of organizations and organizational research, where he focused on nonprofit organizations and public policy issues. He began his professional career in advertising and marketing research, producing strategic analyses for clients of the national advertising agencies Needham Harper Worldwide and N.W. Ayer.