Chair of Marketing and Interdisciplinary Business
Phone: (609) 771-3220
Email: mccarty@tcnj.edu
Office: Business Building 130
Office Hours: Tuesday 3:30-5:30pm Wednesday 4:30-5:20pm or by appointment
PhD University of Illinois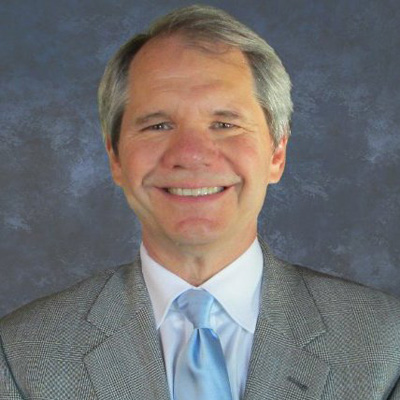 John McCarty holds a BA from Vanderbilt University, MA degrees from the University of Illinois and the University of Chicago, and his PhD degree is from the University of Illinois at Urbana-Champaign. Prior to taking a position at The College of New Jersey, he taught at the University of Illinois, American University, and George Mason University.
Professor McCarty was formerly a Research Associate in the Marketing Services Department of the advertising agency DDB Needham Chicago. He had consumer research responsibilities for a variety of clients, including Clorox, Household Bank, General Mills, and Shasta Beverages. He is a member of the editorial review board of the Journal of Advertising. He has published articles in several journals, including Public Opinion Quarterly, the Journal of Public Policy & Marketing, the Journal of Advertising, Marketing Letters, Psychology and Marketing, and the Journal of Business Research. He has book chapters in several edited books, including Global and Multinational Advertising, Blurring the Lines Between Entertainment and Persuasion: The Psychology of Entertainment Media, Integrated Communication: Synergy of Persuasive Voices, and Advances in Nonprofit Marketing
He has consulted with the Federal Trade Commission, AT&T, VISA International, and the Legal and Economic Consulting Group, among other organizations. He has delivered presentations to the Census Bureau and the United States Department of Commerce.
Areas of Specialization:
Marketing Communications/Advertising
Consumer Behavior
Marketing Analysis
Database Marketing