Two TCNJ School of Business seniors were named to Poets & Quants' (P&Q) annual best and brightest undergraduate business majors list for 2018. Kaelyn DiGiamarino, marketing, and Ariel Toy, economics, were nominated for their academic excellence, leadership ability, and overall impact on the School of Business program. P&Q reached out to 55 top business schools, including all business programs ranked in P&Q's Top 40.
To read in-depth profiles of Kaelyn and Ariel, click their names below.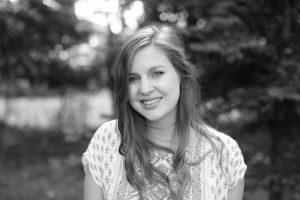 Kaelyn DiGiamarino
The School of Business and its faculty have encouraged me to go after opportunities I would have never otherwise considered. Whether it was leading an independent research study, taking on a leadership position, or writing for the business newspaper, my experiences as a TCNJ School of Business student have shaped me into a more confident and empowered person. I am so thankful for the relationships I have built with many faculty and all that I have learned through their mentorship.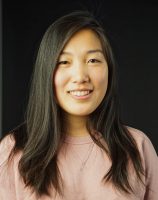 Ariel Toy
When I came to TCNJ as an open options business major I had no idea what I was going to do with my life. From then until now, the Business School has helped me find my path, specifically passion for marketing. I will always remember the support of the faculty members, who I believe are a very valuable asset to the TCNJ School of Business.
To read the full "Best & Brightest Business Majors for 2018," click here.