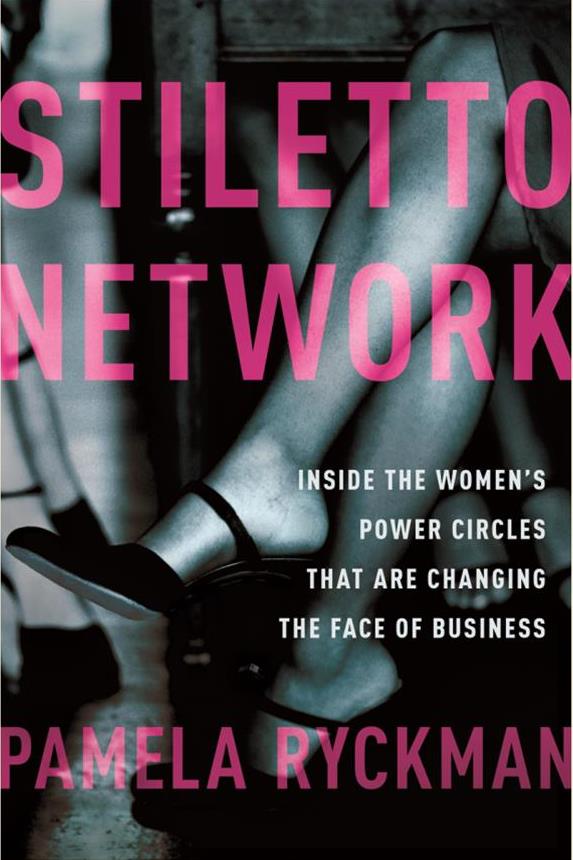 "Stiletto Network is about those groups: the "Babes in Boyland," "Power Bitches," and "S.L.U.T.S.: Successful Ladies Under Tremendous Stress." It's about what happens when bright, caring women—from captains of industry to aspiring Millennials to moms launching businesses in their basements—come together to celebrate and unwind, debate and compare notes. But it's also about what happens when they leave the table, when the talking stops and the action starts." ~ Stiletto Network website.
Join us for the Women's Leadership Summit: Invigorate, Renew & De-stress Your Networks on Nov. 5th, at The College of New Jersey. Speakers include Pamela Ryckman, author of "Stiletto Network: Inside the Women's Power Circles That Are Changing the Face of Business," Raleigh Mayer,  Leadership Consultant & Executive Coach at Raleigh Mayer Consulting, and more.
The event will run from 8:30 a.m. to 12:30 p.m. in Education Building room 212. Breakfast will be served. The cost is $75 dollars per person and $65 for TCNJ alumni. For more information on the event and how to register visit: www.tcnj.edu/womensnetworks/.
---

This program is sponsored by the School of Business at The College of New Jersey and the NJ Small Business Development Center. Co-sponsored by Jennifer Graf, Renaissance Technologies, TCNJ Class of 1996; WithumSmith+Brown; and One Simple Wish. Media sponsor Moxie Woman Magazine. Contact Patty Karlowitsch at 609-771-3064 or karlowit@tcnj.edu for information about sponsor levels.