Associate Professor of Marketing & Interdisciplinary Business
Phone: (609) 771-2536
Email: brechman@TCNJ.EDU
Office: Bliss Hall 205
Office Hours: Wednesday 9:20am-12:00pm
Can be flexible to schedule both in-person and Zoom meetings. Please email instructor.
PhD from the University of Pennsylvania, The Annenberg School for Communication
Curriculum Vitae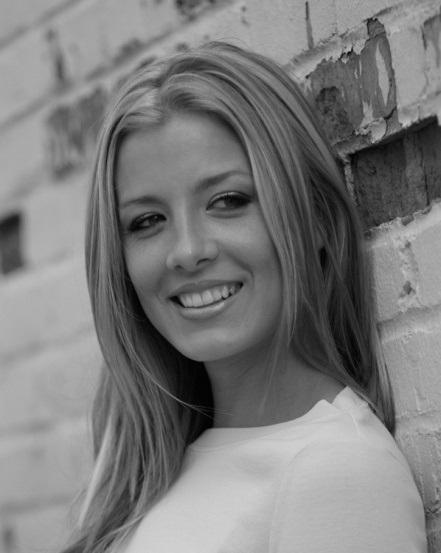 Jean Brechman is an Associate Professor of Marketing in the School of Business, The College of New Jersey. Her research focuses on marketing communications and campaigns.
Dr. Brechman's work utilizes survey and experimental methodologies to examine the processes through which marketing messages influence attitudes, beliefs and behaviors. This research uses theories of message effects, information processing and behavior change to understand how features of messages interact with individual characteristics to promote decision-making, particularly in health contexts. Her work also focuses on the construction and evaluation of messages designed to influence decision-making. Specifically, Dr. Brechman considers the role of narrative transportation, within entertainment media and advertising.
Her teaching experience includes instructing concepts and skills focused courses, such as MKT 201: Marketing Principles and MKT 380: Advertising.
Dr. Brechman's work has been published in the Journal of Communication, Science Communication and Communication Methods and Measures.
Jean Brechman received her BS in Management at The College of New Jersey in 2005. In 2007, she received her MA and, in 2012, PhD from the Annenberg School for Communication, University of Pennsylvania.
Faculty Advisor to the American Marketing Association