The CIT Scholarship  supports two high-achieving students enrolled in TCNJ's School of Business. Students who receive the scholarship have a minimum GPA of 3.0 and must be classified as a junior or senior during the year of the award.
2015 CIT Scholarship
This year's recipients, Brett Sanders and Karthik Sunkesula are impressive recipients and were selected by the faculty for their academic and extracurricular credentials.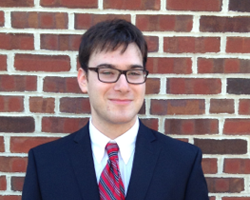 Brett Sanders is a graduate of Hackettstown High School. In addition to his academic credentials, Brett serves as a Community Advisor and is secretary of TCNJ's student chapter of the Institute of Management Accountants (IMASC). He aspires to be an attorney specializing in tax law.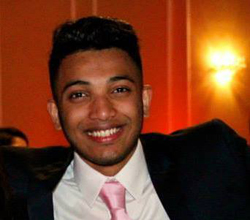 Karthik Sunkesula is a graduate of John P. Stevens High School in Edison, NJ. He was a semi-finalist in the Mayo Business Plan Competition and has participated in several internships during his tenure at TCNJ.
---