Our philosophy is simple: A TCNJ business education will be an intellectually challenging and maturing experience that prepares students for their future careers and to be responsible members of the broader social community.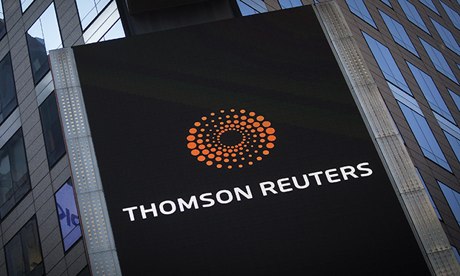 Students are encouraged to develop knowledge, skills, and values from direct experiences outside the traditional academic setting. In addition to experiential learning opportunities like internships, service learning, undergraduate research, and study abroad, we offer students opportunities to network with alumni and professionals through both on-campus and off-site visits.
On April 27th, two chartered buses of business students and over 2 dozen alumni attended TCNJ's 6th Annual Finance Forum in Manhattan, at Thomson Reuters' headquarters at Times Square.
Moderator:
Virginia Zmuda '88, Director, Head of Americas Services at Thomson Reuters
Panelists:
Richard Goldman,
Global Head of Quantitative Client Services and Product Specialists, Thomson
Reuters
Sheila Healy
, Senior Project Manager, Thomson
Reuters and Adjunct Professor at TCNJ
Annie Phan '06, Director, Guggenheim
Partners
Shane Mullin '09,
Lead Analyst, Commercial Real Estate, Moody's
[nggallery id=37]